Camera of wood thermal treatment в Брисбене
1
13 500
€
/шт EXW
12 500
-
13 000
€
/шт оптом
Термообработка, ООО,

UA
Брисбен, AU
Wood thermal treatment is accomplished in constant steam saturated environment without oxygen under high temperatures that are changed and kept for a certain time (170 - 220°С) without any chemical
Our organization is ready to offer you sawn timber, GOST 26002-83. Wood species: "Siberian Larch", "Angara pine", "Birch", "Aspen" The size of the Board: 25-50 мм / 100-200 мм / 2000/3000/4000/6000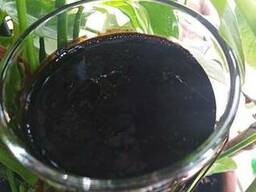 Арепей нк, ООО,

BY
Сидней, AU
Fertilizer potassium humate " FK " (liquid concentrate) from environmentally friendly lowland peat, which does not contain heavy metals. Fertilizer is made according to TU BY 291502328.001-2018. The
Термообработка, ООО,

UA
Сидней, AU
I offer heat-treated wood. Thermoeasine, thermosens, thermosilver and other breeds of wood. Dimensions of thermomodified saw timber according to the order. Possible manufacture of final molded
Казахстанская Промышленная..., ТОО,

KZ
Аделаида, AU
Sell timber from the producer wholesale. We offer for sale coniferous and deciduous timber. We carry out drying of timber to transport humidity. Sales to the domestic market and for export.
Normit food, S.R.O.,

SK
Сидней, AU
Turbo multi-zone tempering machine is used for tempering in a thin layer of glaze, chocolate, creams due to the formation of stable β-crystals of cocoa butter. The machine has the ability to process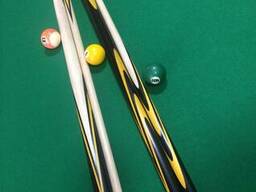 BilliardPartner, ФЛП,

UA
Аделаида, AU
This is an exclusive handmade billiard cue, which has good game characteristics. Zapil is a plywood of different types of wood in the form of ticks, directed in different directions. Such cuts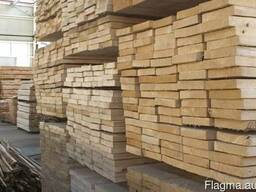 RawExgroup, ООО,

UA
Аделаида, AU
Our company successfully works in the market of production of lumber and woodworking. The main activities of the company is the production, wholesale of lumber from wood: timber, edged board, board
Normit food, S.R.O.,

SK
Сидней, AU
SnakPro Line is intended for producing chips or french fries and involves such processes as preliminary washing, whole potato washing, cleaning, slicing, frying. At the end of the process, you get
Normit food, S.R.O.,

SK
Аделаида, AU
The Normit VF vacuum deep-fat fryer is designed for batch frying of vegetable, fruit, seafood, meat and fish products. The Normit VF vacuum fryer comprises the following elements: vacuum frying
Новые объявления
Dried Banana from Vietnam, Сидней.
от 2 $ /кг оптом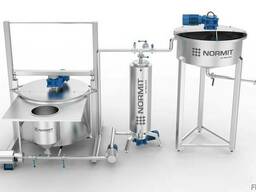 Technological line for yoghurt processing, Сидней.
Брикет типа : - Ruf, Аделаида.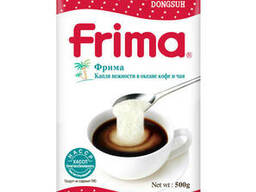 Сухие сливки, Сидней.
Sealant two-component (polysulfide) for double-glazed window, Мельбурн.
1.75 € /л 0.99 - 1 € /кг оптом
×
×
"Camera of wood thermal treatment" в регионах
×
×